$575           
Cast Iron Each 7"x 7"x 4" weighs 2.5lb each. Excellent shape for 106 years old.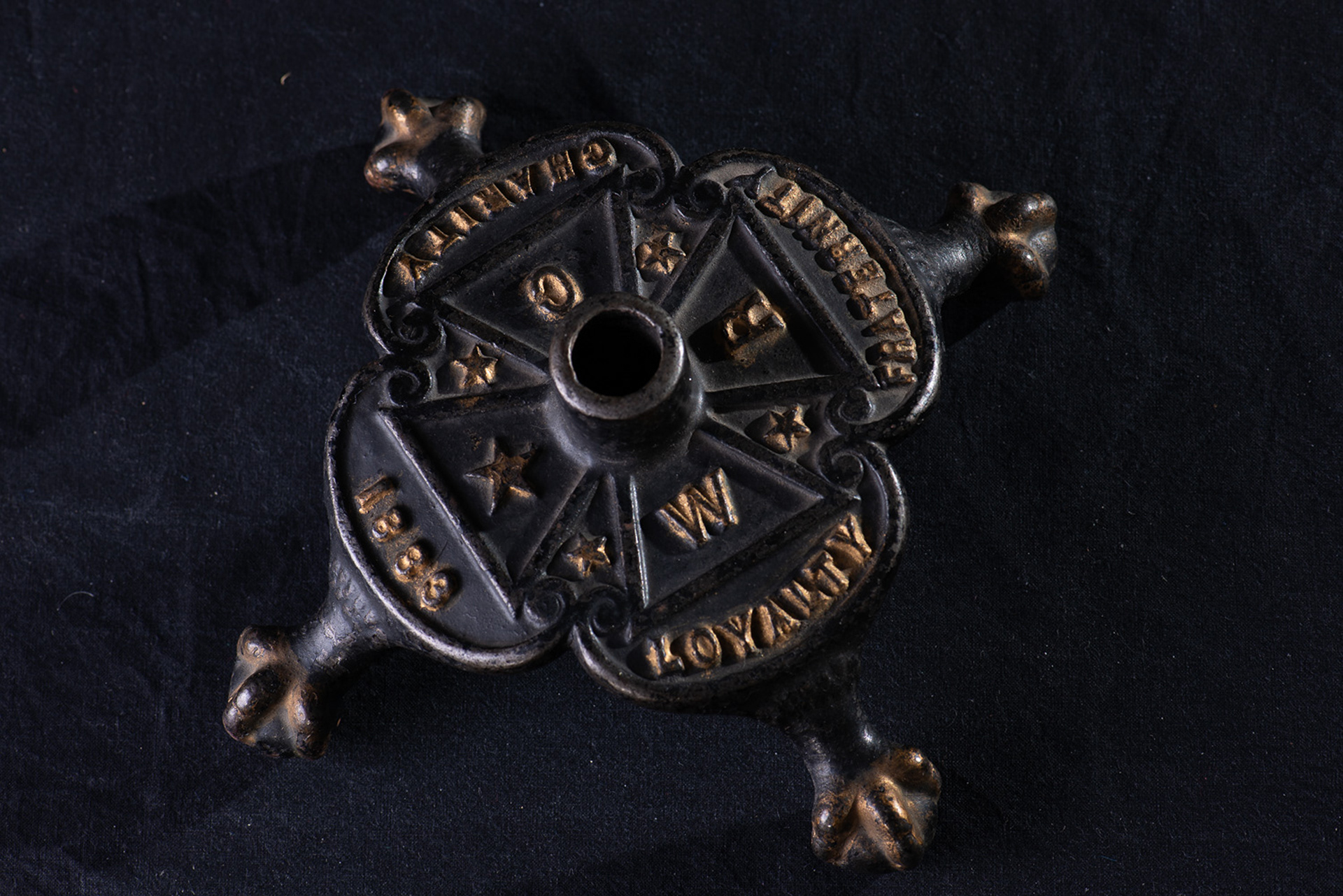 To Purchase or Inquire about our Items Please Call (719) 636-5116
We are located in Colorado Springs where you'll get free pickup or delivery. Shipping is available to other locations. We accept PayPal (credit cards) or cash. Satisfaction Guaranteed.